2019 Thermal Management Product of the Year
Congratulations to this year's winner!
The Cadence Celsius Thermal Solver is the first complete electrical-thermal co-simulation solution for the full hierarchy of electronic systems. It features transient and steady-state analysis, FEA and CFD. A massively parallel architecture delivers up to 10X faster performance than legacy solutions without sacrificing accuracy. Integration with Cadence IC, package and PCB implementation platforms enables new system analysis and design insights.
Aquarius Warm Water Fixed Cold Plate Cooling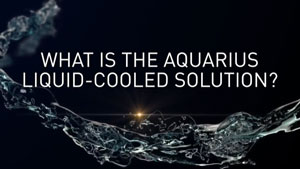 Aquarius is the first-ever fixed cold plate liquid-cooled OCP inspired rack. Aquarius rack system addresses more than just energy efficiency, including extreme density without trade-offs, enhanced reliability and robustness, near-silent operation, and unparalleled ease of use. 98.3% of heat is returned to the facility cooling loop.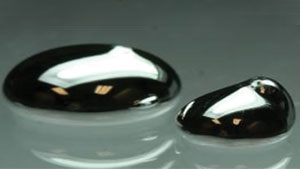 m2TIM™ is a unique solid/liquid hybrid thermal interface material that combines liquid metal with a solid metal preform. This hybrid approach provides very high thermal conductivity, excellent surface wetting, and low interfacial resistance while eliminating the risk of pump-out of the liquid alloy. It's designed for both TIM1 and TIM2 applications where conventional TIMs aren't able to dissipate enough heat.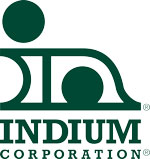 SANYO DENKI 92 x 92 x 38 mm IP68-rated Splash Proof Fan with Industry-leading Airflow, Static Pressure, and Service Life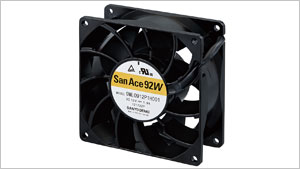 This fan features the longest service life as well as the highest airflow and static pressure in the industry. This fan is suitable for cooling industrial inverters, PV inverters, rapid EV charging stations, digital signage, and the like. This fan is the first in the industry to have IP68-rated water resistance and a long service life in this size.