THE WORLD'S LARGEST,
ONLINE THERMAL MANAGEMENT EVENT
The Thermal LIVE Experience
Thermal LIVE is a free, 2-day online event for electronics and mechanical engineers in the thermal management space. Learn the latest innovations and techniques directly from industry thought leaders.
Ready to experience Thermal LIVE for yourself? All presentations are available on demand!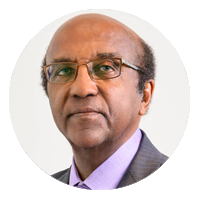 DEREJE AGONAFER, Ph.D., NAE
Presidential Distinguished Professor in MAE, University of Texas at Arlington (UTA)
Presentation Sponsored By Cofan USA
KEYNOTE – Single Phase Immersion Cooling of Data Centers: Opportunities and Challenges
Data center cooling has never been more challenging as it is today with the thermal design power (TDP) of the components rising by almost 50% in the past decade. With advancements in 2.5D and 3D packaging architectures for realizing smaller feature sizes in this decade, an increase in local power densities has necessitated the requirement of more efficient cooling technologies for… Continue Reading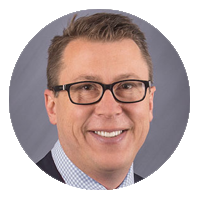 TIM JENSEN
Sr. Product Manager for Engineered Solder Materials
Indium Corporation
Novel TIMs to Enable Advanced Thermal System Design for High Performance and Quantum Computing Applications
Thermal system design is a critical aspect in both high-performance and quantum computing applications. Part of that system is the thermal interface material (TIM). This presentation will… Continue Reading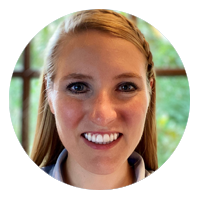 KIMBERLY FIKSE
Lead Sales Engineer
Advanced Cooling Technologies, Inc.
Advanced Thermal Techniques Across Diverse Industries
In this webinar, we will share real-world examples where creative approaches in thermal engineering have allowed design engineers to push their design concepts forward. Join us as we explore some… Continue Reading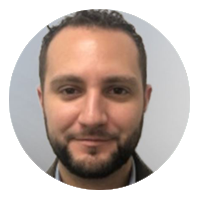 CHRISTIAN MAINEGRA
Applications Engineer
Fujipoly
Advantages of Putty Type: Thermal Interface Gap Filler Materials
Fujipoly will reveal many of the advantages of putty type thermal interface materials offer compared to standard gap filler pads. Key topics will include stress-strain comparisons of putties… Continue Reading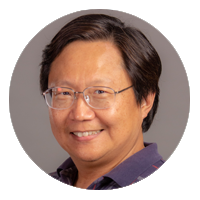 CT KAO
Product Management Director in the MSA group
Cadence Design Systems, Inc.
PRODUCT DEMO – Celsius Thermal Solver: The Thermal Solution for Intelligent System Design
As power densities on IC designs continue to increase, controlling temperature on the chip is becoming a major challenge for IC designers. High temperature impacts both the reliability and… Continue Reading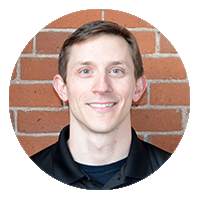 JONATHAN TAYLOR
Product Manager
NeoGraf Solutions, LLC
NeoNxGen™ Thermal Management Solutions – Increase the Thermal Performance, Not the Layers!
The latest generations of high-performance consumer electronics need thermal spreaders that are both very thin and highly… Continue Reading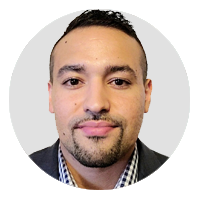 MICHAEL GONZALEZ
Sales Engineer, CDCP
CEJN North America
Blind-Mate Couplings: Design and Manufacturing Aspects
This session will focus on the increasing liquid cooling demand with required quality, tolerances, and technical design considerations of a blind-mate coupling, which is needed… Continue Reading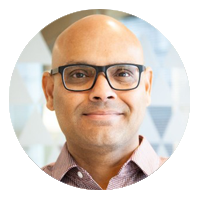 ANAND SAMANT
Global Market Director for Consumer Electronics
Materion
Advanced Materials Strategies for Cooling Modules in Electronic Systems
Higher data-transfer rates and power-usage requirements result in increasing heat-management challenges for thermal engineers in the electronics… Continue Reading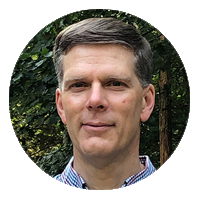 BRAD WHITNEY
Product Director/ VP of Two Phased Cooling
Boyd Corporation
Utilizing Ultra-Thin Two Phase Cooling & Ultra-Thin Titanium Vapor Chambers to Improve Performance
Ultra-thin two-phase technologies such as Vapor Chambers, Titanium Vapor Chambers, and Heat Pipes can be a cost-efficient way to vastly improve the performance… Continue Reading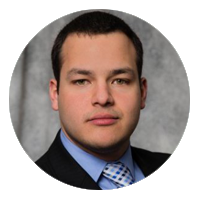 ANDRES ABRAHAM
Applications Engineer, Thermal Business Unit
CPC (Colder Products Company)
Liquid Cooling: Getting in the Know About Flow
To optimize performance and enhance sustainability, engineers need to consider how managing fluid flow for cooling within an advanced electronics application differs from traditional air-flow cooling systems. Understanding the heat transfer… Continue Reading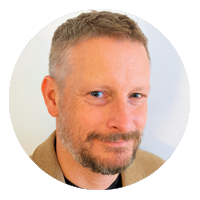 KEITH PERRIN
Global Director for Electronics
Hexagon Manufacturing
Advanced Micro-Structural & Thermal Modeling for Energy Generating, Wearable, Electronics
At Hexagon we're dedicated to bringing the virtual and physical worlds together to enable our customers to drive their ideas forward and stay ahead. Nowhere is this more important… Continue Reading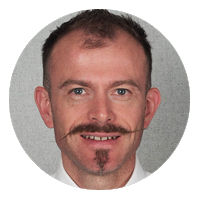 NICOLAS MONNIER
Product & Market Specialist
Stäubli North America
PRODUCT DEMO – Quick Connectors for Two-Phase Fluids
Following the adoption of liquid cooling, two-phase fluids are a growing interest in the engineering community due to many thermal advantages. As a leader in the IT Cooling industry, Stäubli will present the main technical considerations for using quick disconnects… Continue Reading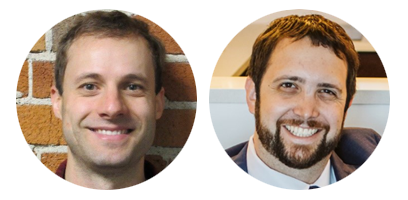 METODI ZLATINOV | DENVER SCHAFFARZICK
Technical Lead, R&D | Director of Engineering
ERG Aerospace
Metal Foams Make Better Heat Exchangers
When faced with high heat fluxes and challenging packaging constraints, it is time to look beyond conventional fins and consider high-performance metal foam heat sinks, cold plates, and heat exchangers. Due to their high surface area, turbulence-enhancing pore structure … Continue Reading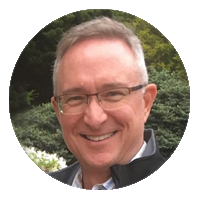 JOSEPH FORBES PETRI
Electronic Assembly Solutions Account Manager
3M
Thermal Management for a Connected World
In the world of IoT, and an increasing number of connected devices, electronic devices and components are expected to provide greater functionality to meet higher performance.… Continue Reading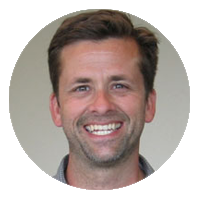 JOHN WILSON
Electronics Product Specialist
Siemens Digital Industries Software
Thermal Analysis, Electronics Reliability and the Influences of Variability
The traditional use of electronics thermal analysis in its basic function has always been to assess whether a design will meet requirements representing.… Continue Reading
THERMAL LIVE 2020 SPONSORS
Want to be the first to know about any changes or additions to the program?
Curious how last year's show went?
In 2019, Thermal LIVE welcomed over 3,800 registrations from 112 countries, and every continent save for Antarctica. Registrants represented approx. 650 companies across a full spectrum of industries. We expect 2020 to be an even greater success.