Founded in 1964 as Aavid Engineering, Aavid is the oldest and largest design engineering and manufacturing corporation focused on thermal management solutions in the world. For over 50 years we have consistently brought the most innovative new cooling solutions to market while also improving the efficiency and availability of conventional cooling technologies. In doing so, we have developed the widest array of cooling products and services in the industry.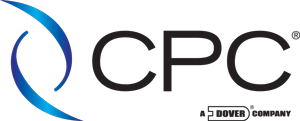 Connections that keep it cool. Whether you design HPC supercomputers or data centers, electronics engineers rely on drip-free solutions from CPC (Colder Products Company) to keep systems consistently cool. Our ultra-reliable connections and disconnections include the LQ Series dripless quick disconnect couplings, specifically designed for liquid cooling of electronics and feature patent-pending liquid cooling valve technology. They eliminate drips and withstand long-term use for safer, more reliable liquid cooling. Our LQ Series metal couplings are specifically designed to deliver outstanding performance in HPC and data center environments.
CPC is the leading provider of quick disconnect couplings, fittings and connectors for the liquid cooling of electronics, bioprocessing, life sciences and chemical handling markets. We use high quality thermoplastics and fluoropolymers to create plastic tubing couplings and fittings for a broad range of uses. Designed for both quality and economy, our connectors are ideal for any plastic tubing application that needs reliable, quick and safe connection and disconnection. CPC products are easy to operate and maintain and we offer unique connection options to meet your specific needs.

Fujipoly is a leader in the development and manufacturing of high performance thermal interface as well as a leader in silicone technology.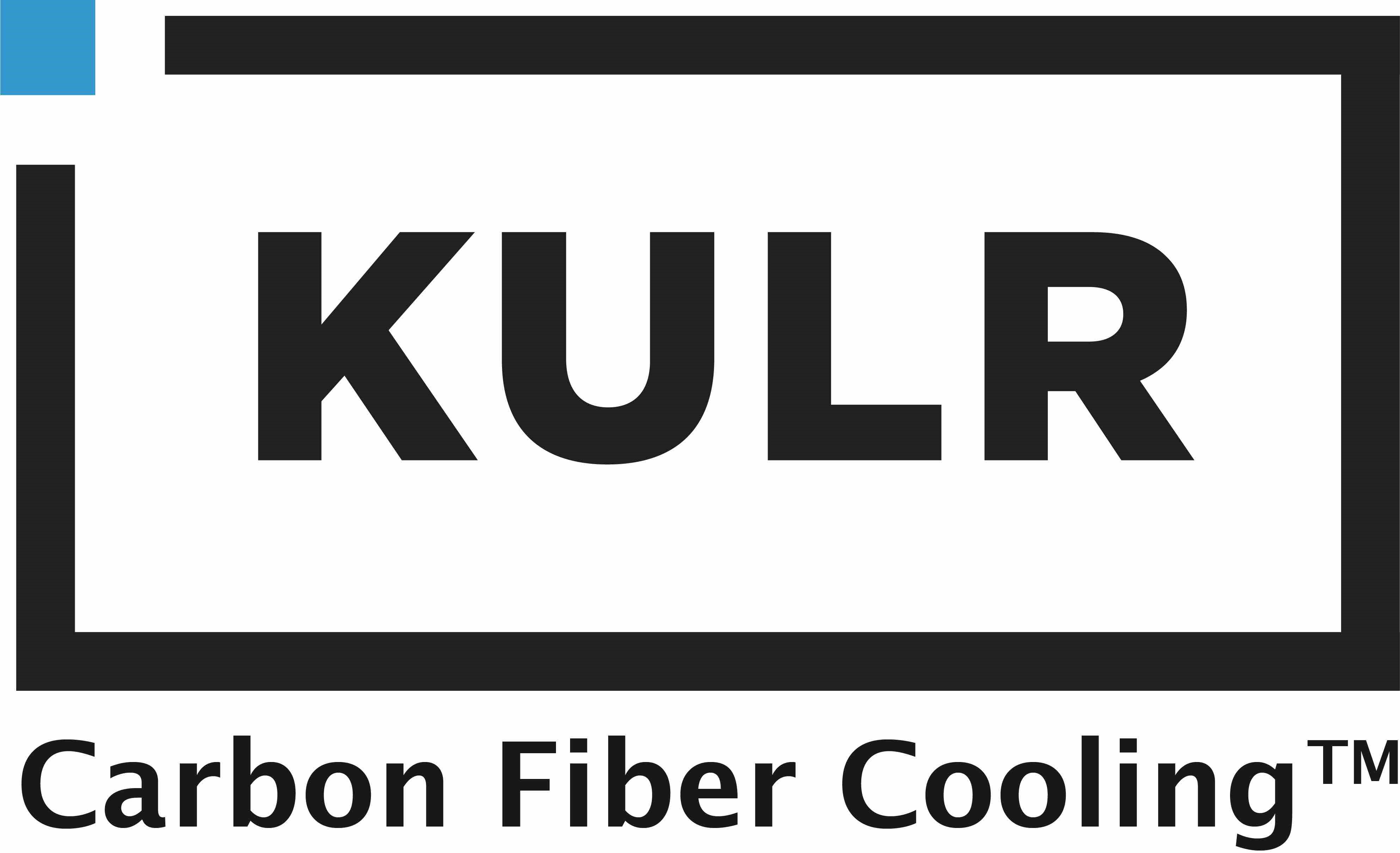 As the world of electronics demands increasing processing power and further miniaturization and transportation into electrification, KULR's disruptive, game-changing thermal management technology strives to solve the challenge of keeping electronics cooler, lighter, and safer in an ethical and environmentally sustainable manner. We aim to revolutionize this $11 billion/year industry.
KULR's proprietary carbon fiber-based architecture replaces less efficient aluminum and copper based heat spreaders and exchangers, which are energy intensive and less environmentally friendly to produce. Carbon fiber thermal interface materials are superior alternatives to particle based thermal interface materials for higher performance, lower contact pressure, higher compliance, and longer reliability.

We enable companies to develop better electronic products faster and more cost-effectively. Our innovative products and solutions help engineers conquer design challenges in the increasingly complex worlds of board and chip design.
With Phononic's state-of-the-art technology and vision for redesigning future living, the company is ushering in a new generation of cooling and heating solutions to meet the thermal demands of today's most advanced designs.
We are passionate about our patented, high-performance thermoelectric devices that can be applied to everything from refrigeration to fiber optics, removing the barriers of traditional approaches and ushering in a new era of cooling and heating. The result is a solution to this age-old challenge that is distributed, convenient, sustainable, and connected.
Headquartered in the heart of North Carolina's Research Triangle Park, we help customers around the world solve their thermal management challenges.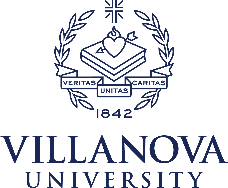 Villanova University is a Roman Catholic institution of higher learning founded by the Order of Saint Augustine in 1842. Within this suburban campus close to Philadelphia, Villanova provides a comprehensive education rooted in the liberal arts; a shared commitment to the Augustinian ideals of truth, unity and love; and a community dedicated to service to others.
THE CENTER FOR ENERGY-SMART ELECTRONIC SYSTEMS (ES2) is a National Science Foundation Industry/University Cooperative Research Center (I/UCRC) established to develop methodologies, tools and systems that will maximize energy efficiency for the operation of electronic systems, including data centers, "from the chip to the cooling tower."